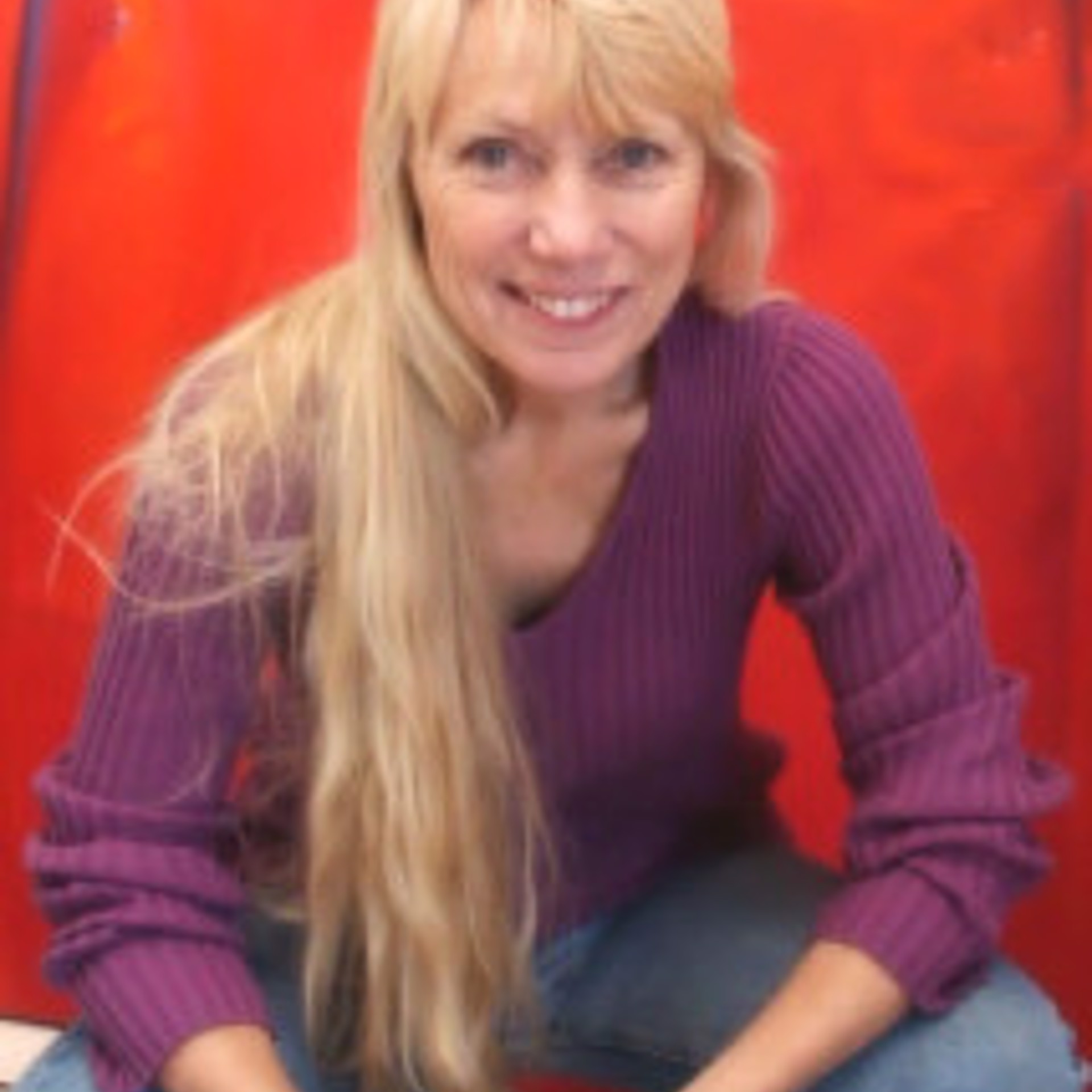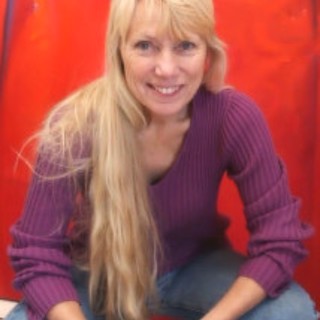 Marlys K. Mallet is the rare abstract artist with an education in traditional art. She received her art education at the Burley School of Professional Art and the Cornish School of Allied Arts in Seattle, followed by John Mc Crady Art School in New Orleans, Louisiana. In California, she continued her studies at Stanford University and at the Pacific Art League in Palo Alto where she later taught.
Mallet's work has become a diary of her life boldly expressing personal visions of the places and people that have inspired her throughout her journey. They include glacier climbs in the Cascades and in the South Louisiana's mysterious bayous, the nightlife on Bourbon Street and Mardi Gras Celebrations. All experiences deserved her attention as she painted the cityscapes and waterfronts of New Orleans, Boston, San Francisco and marketplaces and peoples from around the world. After scuba dives in the South Pacific she portrayed the elusive underwater world and later captured the power of the major rapids of the Colorado River after an inspiring run through the Grand Canyon.
In California Mallet created a series of collaborative works with wood sculptor, Prof. Gilbert Paltridge of Berkeley which premiered at the Monterey Museum of Art. In 2002 Marlys spent a month in the Himalayan Mountains from which she created an Exhibit featured at the West Valley Museum in Arizona. In Sedona AZ she was awarded the first City sponsored public art commission to create four ten foot high murals at the Sedona Arts Center. Marlys was selected as the 2010 US artist to have her artwork featured on a Limited Edition of San Croix silk sweaters. In 2011 Marlys and her husband, Michael Redhawk, painted a 15' x 8' "Unison" mural for Rainbow Acres in the Verde Valley.
Marlys is an award-winning artist. Her paintings are in numerous private and corporate collections, including Scottsdale Insurance Co., Del Webb, West Coast Life Ins., Hewlett-Packard and Oracle Corp.
Read More