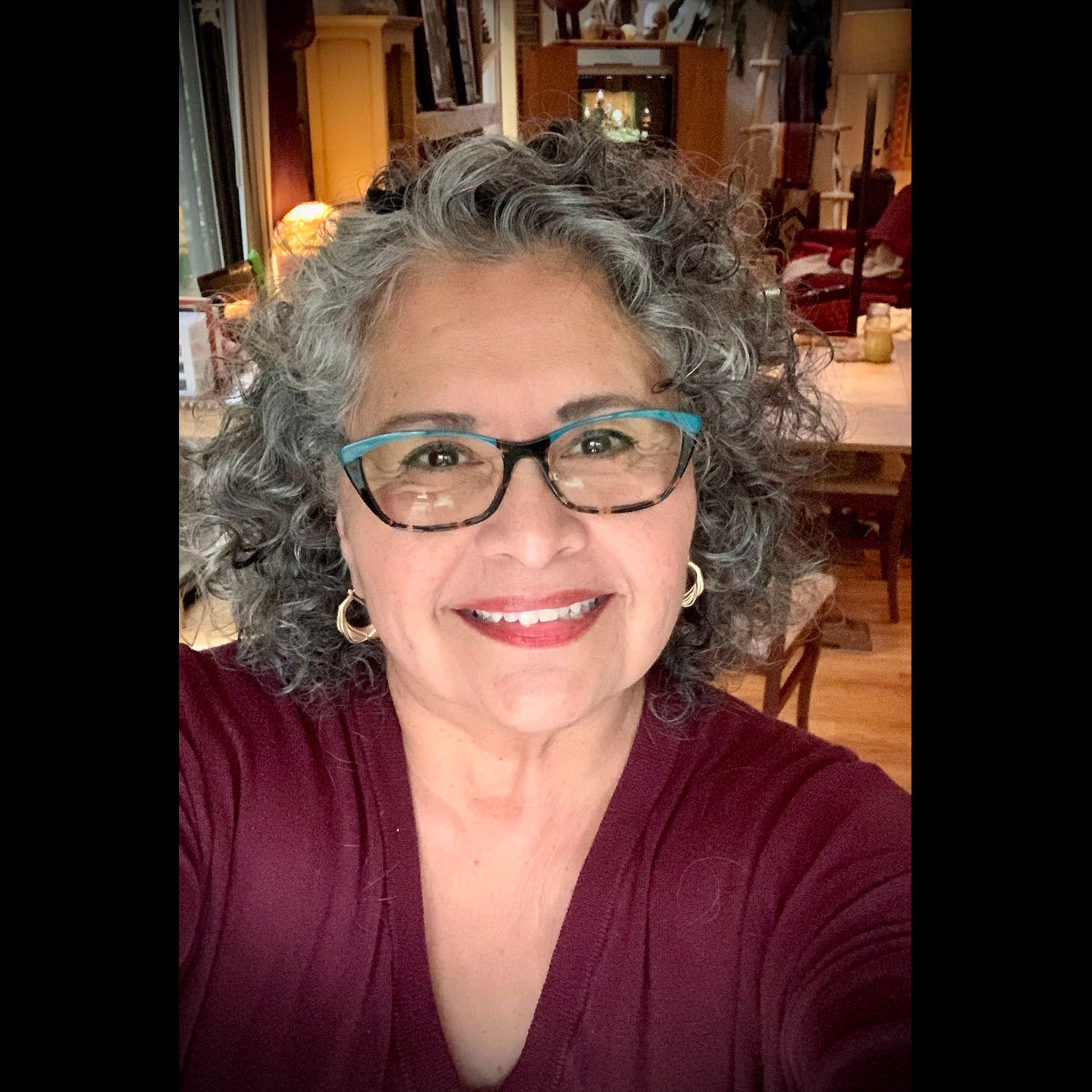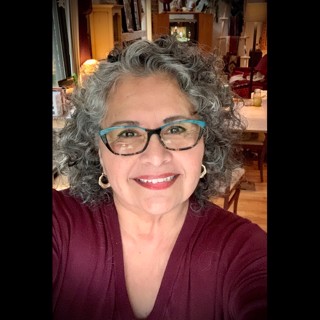 You will immediately see that my designs are mainly of few colors. In order to depict my "Ancient" designs I have found that creating with Dense White and French Vanilla creates the ancient look I want to achieve in depicting what I believe are designs of ancient glass and clay that are being unearthed today.
My process consists of fusing and slumping my glass pieces. I enjoy working with small intricate pieces of hand cut glass to form my designs. Some vessels are roll-ups which is a combination of fusing my panel in my studio and renting a hot shop to blow my fused panel into a vessel form of my design choice. Because I want to give each piece an influence of my Mexican heritage I try to create a design in shape or style to represent my heritage. Each piece I create is one-of-a-kind which makes each vessel unique.
In order to achieve the look I want of an ancient pot, or vessel, I sandblast the shine from the glass. I use either French Vanilla or Dense White powder frit with most designs and I can control how much of the powder to remove from the glass piece by sandblasting accordingly until the ancient look is achieved. The last step is to hand polish each piece to a subtle satin finish.
I get a feeling of accomplishment with each piece at every gallery opening when people ask if the piece is porcelain. With such statement I feel that I've accomplished the ancient look to my glass.
Read More