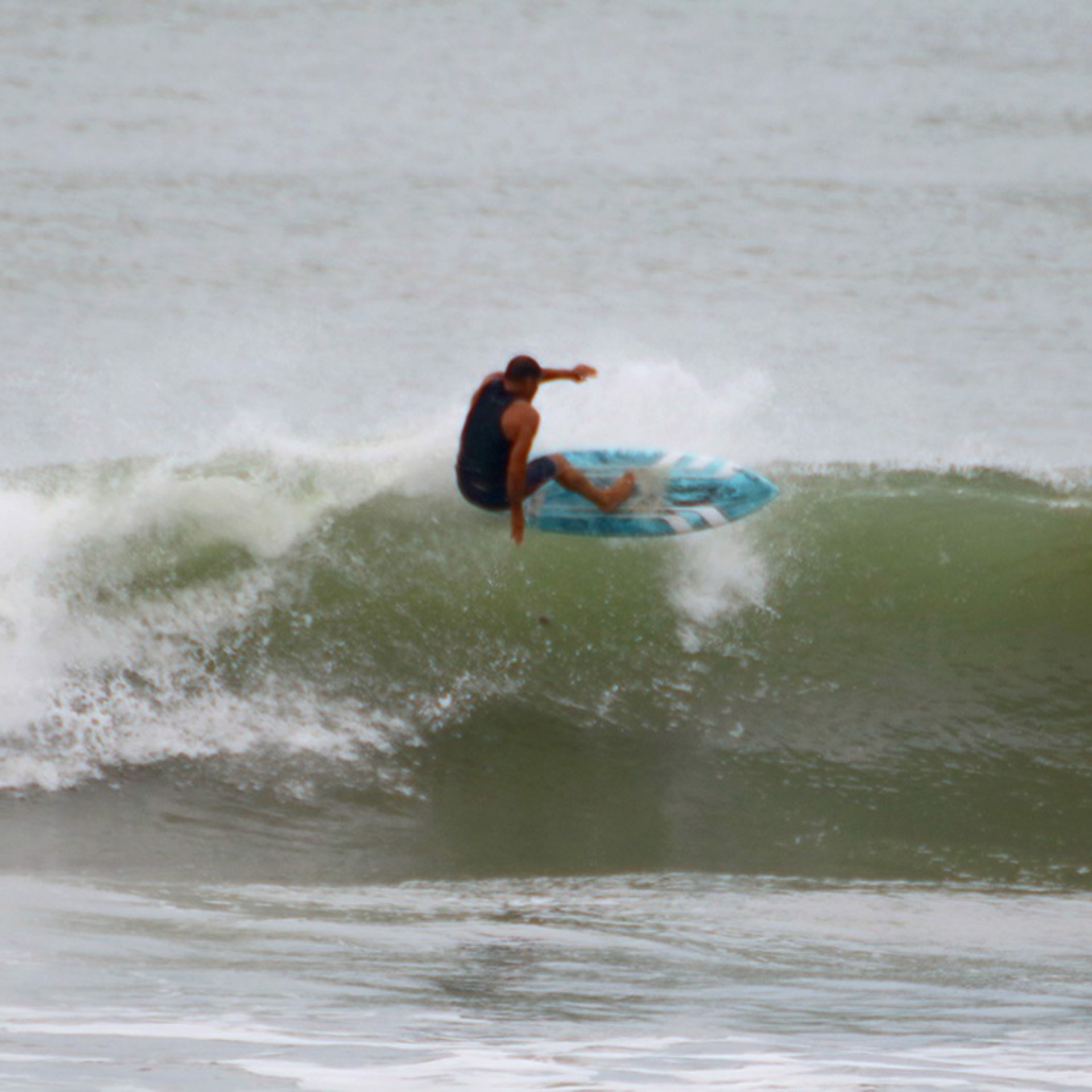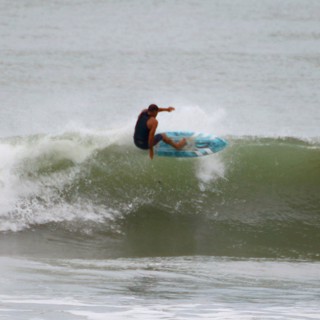 When a group of influential childhood friends, that loved nothing more than to bond with sarcasm and dry humor, mixed with a steady stream of Gary Larson's 'The Far Side' comics….. What would you expect to happen?
There was not much hope for a normal life for young JT, but really, what is normal.
He was not the kid that pushed the front doors at the 'School for the Gifted' even though the signed clearly stated to 'PULL'. But JT was the kid that would do almost anything for a bet and the laugh, which he found was way more enriching to his life than just sitting back and watching.
Life was never wasted for Vegar, as he traveled the world and honed his skills of connecting. He was never the most popular kid but strived to be loved by everyone.
Although his work may look simple and clean, he does work hard to make it look this way.
Twisting words and playing on characters is now his way of life….. And life is good!
Read More