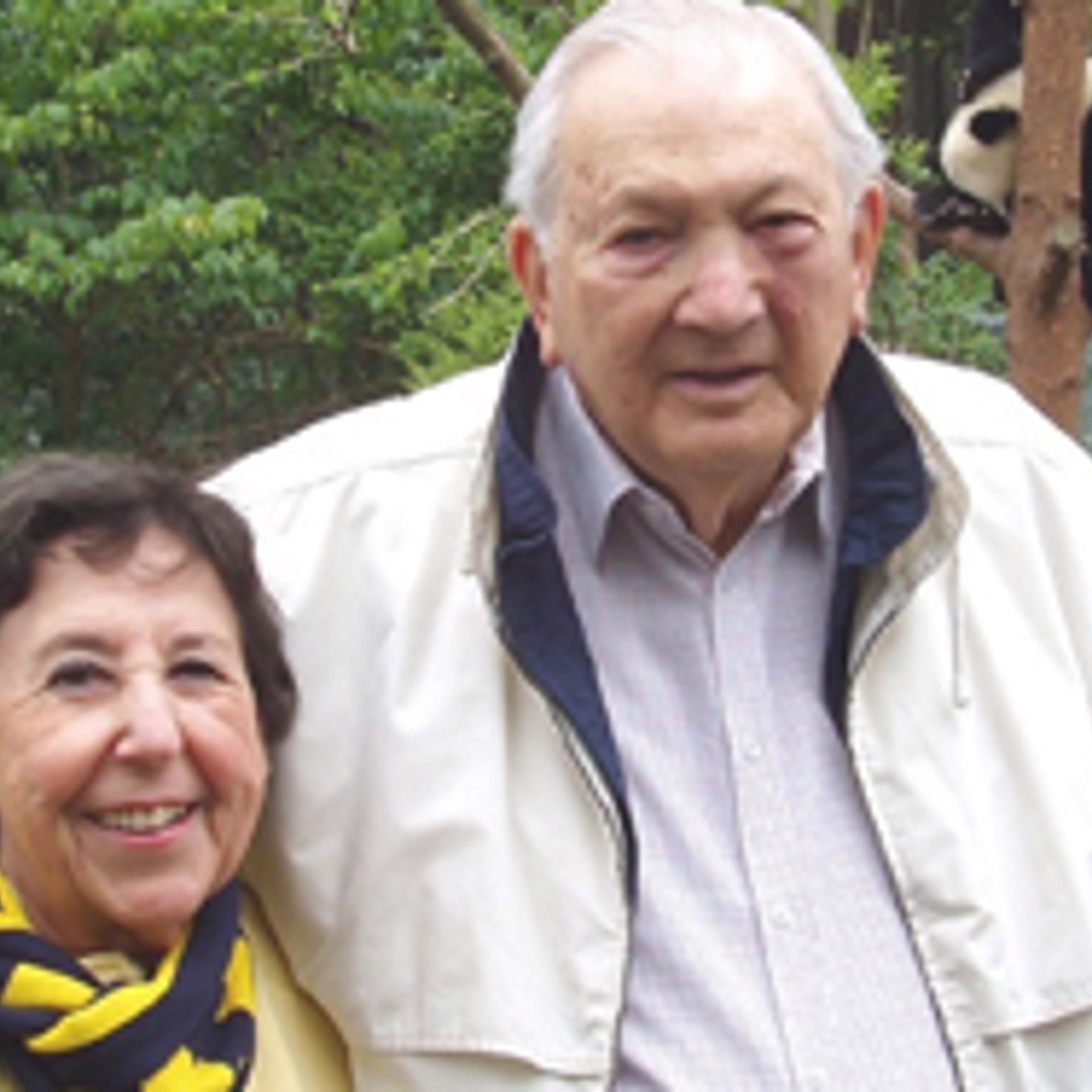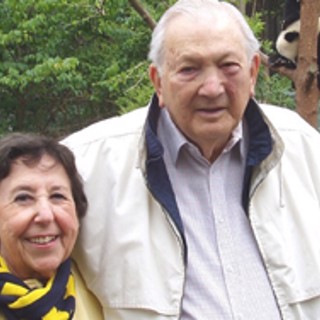 Harold Lustig creates brilliant, crystal-clear glass sculptures of extraordinary quality and beauty. A businessman by trade, Lustig felt it was time for a change, having spent many years as a mineral collector and dealer. He began purchasing glass, and experimented with techniques making the glass dichroic. The product he now creates shows that he is an absolute master of this process. Browsing his work, each cube, sculpture, or display piece seems more breathtaking than the last.
Dichroic glass is as fascinating scientifically as it is visually. "Dichroic" comes from Greek—"Di" meaning two, and "Chroic" meaning color. In order to create glass that displays "two colors", Lustig must deposit thin layers of metallic oxides on the glass; each absorbing different spectral lights. As different colors are absorbed, other colors are reflected, and so the color bursting from the glass changes as light hits the different oxides. Because of this, Lustig's dichroic glass captures different colors as the sun catches it at different angles.
In order to make glass dichroic, he begins by selecting the size and shape of glass he wishes to sculpt. Using only the purest, unleaded glass available, he selects different portions of the glass to indent and coat with metallic oxides, causing the light to "bounce" around when entering the glass. Finally, depending on what he wishes to create, Lustig will use UV glue to join pieces and create a sculpture. Simply describing his process will not do his pieces justice—his glass cubes and sculptures are best seen to be believed, and are best experienced in many different lightings!
Read More