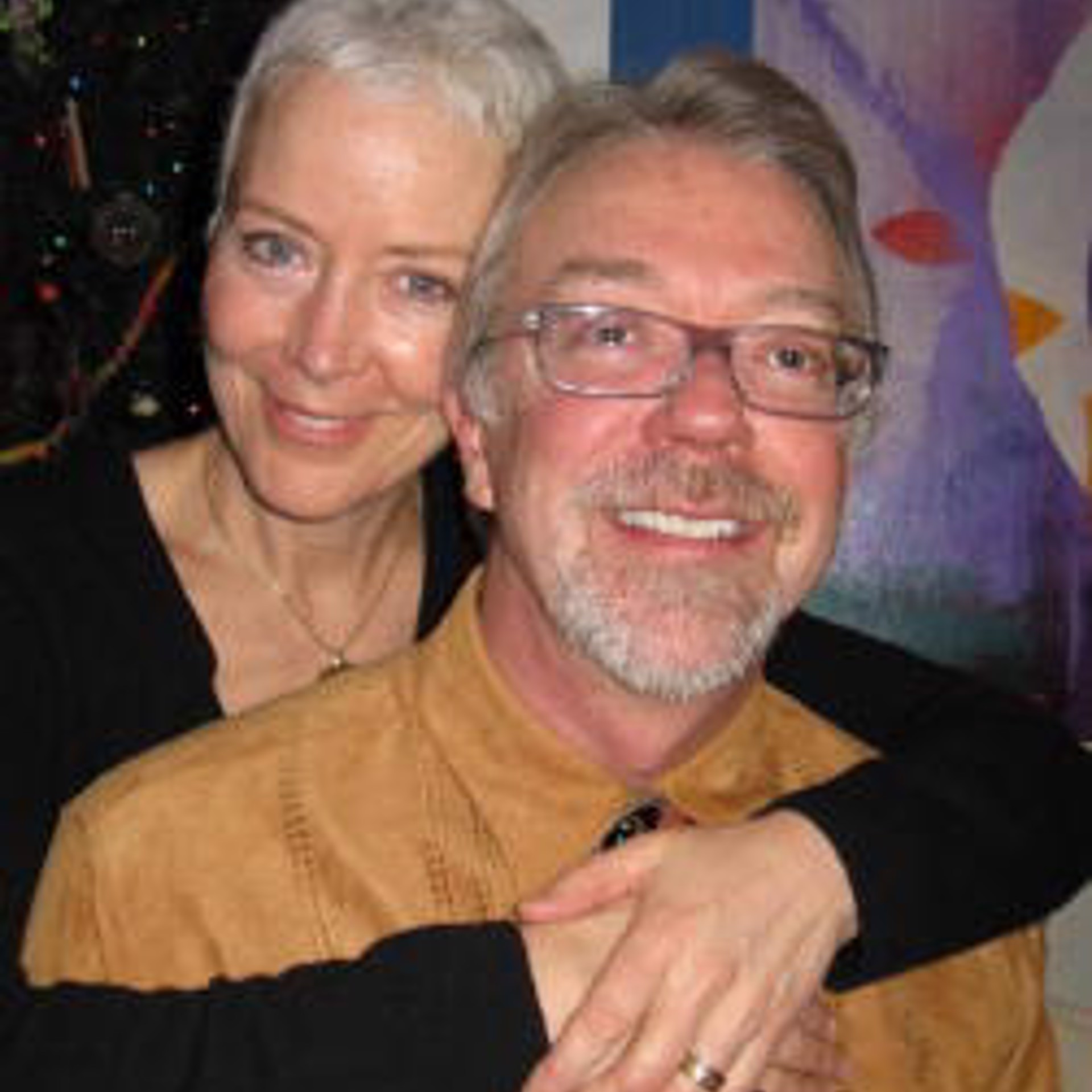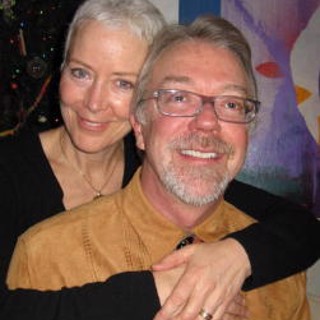 Chris Hawthorne was born in Detroit, Michigan in 1953. Though he had no formal training in art, he grew up in an art friendly environment. His father was an architect, many family friends were artists, and his parents always encouraged art as a viable career choice.
Chris began creating glass while working as a commercial fisherman off the coast of Oregon in the mid 1970's. Through a mutual friend, he met famed glass artist Dale Chihuly, who encouraged him to further explore the world of glass. At The Pilchuk School, Hawthorne studied with a number of contemporary glass masters. They supported his efforts to develop a colorful and painterly approach to creating glass sculpture. Traveling to Murano, Italy, he worked with one of the most distinguished Italian glass artists, Lino Tagliapietra, who trained Chihuly. In 1985, Chris built his own hot glass workshop near the small fishing village of Port Orford, Oregon.
"Preparing to work in the studio is much like preparing a special meal. The ingredients are ready, the plan is formulated and now the focus, timing, spontaneity and intuition must carry from the beginning to end. Hot glass has a rhythm and cadence which are dictated by the scale and design of the finished piece. It cannot be rushed or delayed. It must be caressed into existence with determined persuasion and precise timing. Working with glass allows me the luxury of uninterrupted focus on something I love to do. When a piece is produced with all the preparation, work and timing assembled like the presentation of a gourmet meal, the end product is something I am delighted to share."
Chris Hawthorne has done numerous exhibitions over the years and his work is in some of the most notable permanent collections. Some of these are The Museum of Fine Art in Boston, The Muskegon Art Museum, Dow Chemical, Motorola Corporation, Prudential Securities, Peat Marwick and Gillette Corporation. His skill with symmetry and balancing of color are trademarks found in all of his work.
Read More